Lynnwood's Top Chiropractor Gets Results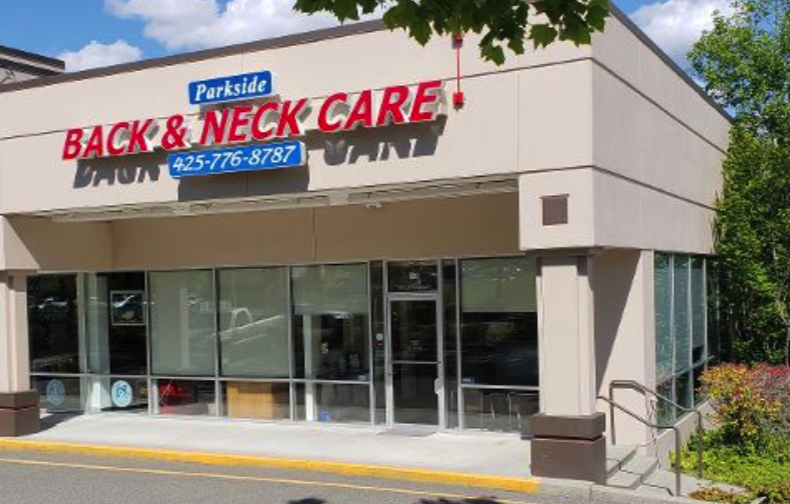 You Can Get Fast, Effective Pain Relief – Today!
At Parkside Back & Neck Care our multifaceted approach to health works to quickly give each individual results – whether you're here for pain relief, rehabilitation, maintenance, or addressing long-term health goals and wellness.
We believe everyone should have access to quality chiropractic care. That's why we are proud to offer same-day appointments, and are in network with most insurance providers. Call (425) 776-8787 to book your appointment.
At our practice, we believe in helping patients live their best, healthiest life possible through various modalities that promote wellness and healing in the body. Our friendly team will create a customized treatment plan to relieve your pain and get you on the path to a pain-free life.
Don't wait to feel better! Book your FREE 15-MINUTE CONSULTATION today –
Call us at (425) 776-8787 now!
CLAIM YOUR FREE CONSULTATION >>

---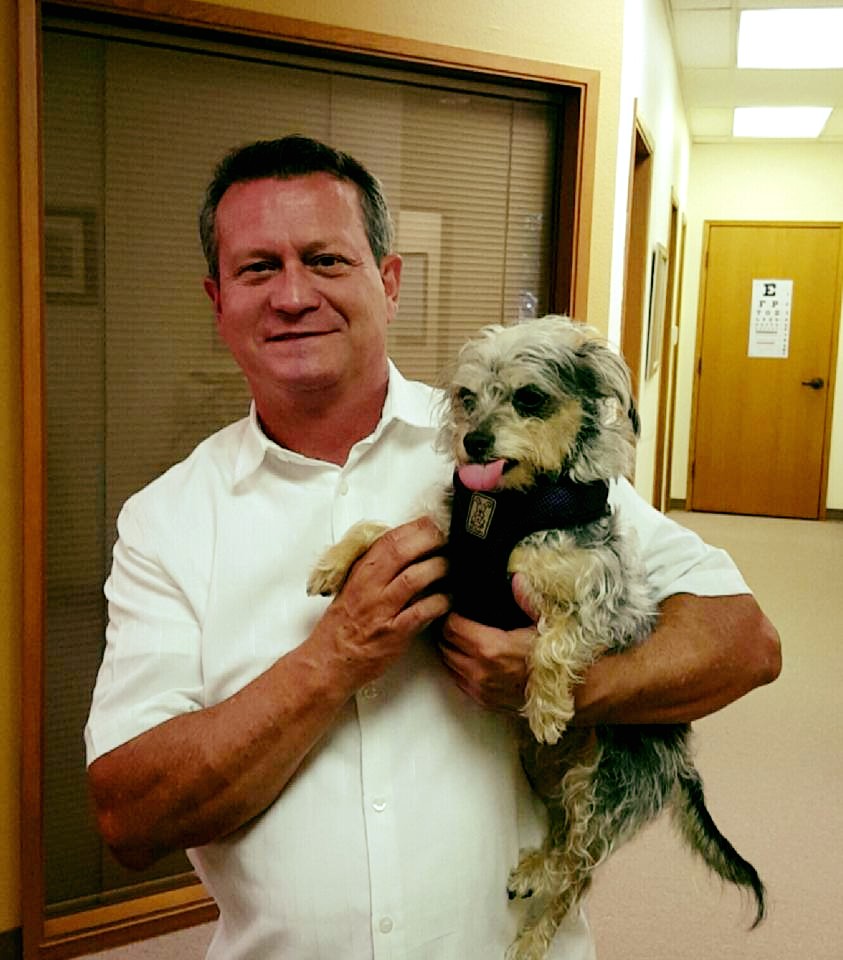 Meet Dr. Jay Campbell
Lynnwood chiropractor, Dr. Jay Campbell, has been committed to helping people optimize their health ever since he opened his chiropractic office in 1991. Since then he has looked for ways to consistently achieve better results for the quality of life in his patients.
He is specialized in helping patients recover from Auto Injuries, On-The-Job Injuries, sports injuries, headaches, and lower back problems, and uses a variety of the latest, least-invasive techniques to do so. With nearly 30 years of experience helping patients heal naturally, Dr. Campbell holds an Advanced Certificate of Competency on whiplash and brain injuries, being one of only 15 doctors in the state of Washington to receive such a credential!
Dr Campbell has helped thousands of people out of pain without drugs or surgery, and he can help you too! Call (425) 776-8787 now to request your free consultation online now!
CLAIM YOUR FREE CONSULTATION >>

---
Discover Relief From Pain With Expert Chiropractic Care
Are your suffering from any of the following conditions?
Back pain
Carpal tunnel syndrome
Headaches & Migraines
Neck pain
Vertigo and Balance
Sciatica
Scoliosis
Slipped discs
Stress
Whiplash
Auto accidents
Workplace injuries
At Parkside Back & Neck Care, we use a variety of use a variety of techniques as appropriate for you. These methods include manual chiropractic, lumbar decompression, massage therapy, and cold laser therapy.
CLAIM YOUR FREE CONSULTATION >>

---
Claim Your Free Consultation Online
---
You CAN Enjoy A Life Without Pain
Call Us Today! (425) 776-8787
---
Best Chiropractor Lynnwood, Everett and Mill Creek