Lynnwood Massage Therapy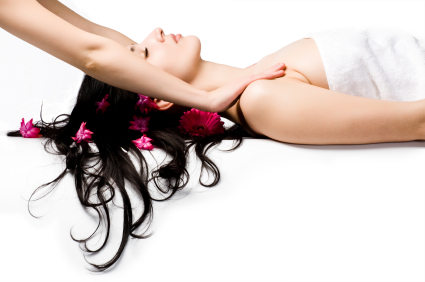 Massage Therapy is instrumental in getting patients over an injury as well as managing chronic pain conditions.
Meet Brisa
With her very skilled techniques, Brisa will help you recover from injuries, strains and sprains. Her focus on deep tissue is beneficial to the healing/recovery process.
Massage therapy can offer relief from pain associated with the following:
Auto Accidents – Our office accepts Personal Injury claims and 3rd Party claims.
Work Injuries – Dr. Campbell can refer Massage Therapy to help you recover from your work related injury.
Stress Reduction – A great way to help with managing chronic conditions and trigger points.
Relaxation – Use a massage or give the gift of massage to let the worries of the world slip away under our massage therapist' magic touch!
CURRENTLY TAKING PREMERA & LABOR AND INDUSTRIES INSURANCE!
Also check with our office for Gift Certificates!
Massage Therapy is covered under some insurance plans.
Contact Parkside Back & Neck Care to find out more about how massage therapy can benefit you!
---
Lynnwood Massage Therapy | Parkside Back & Neck Care